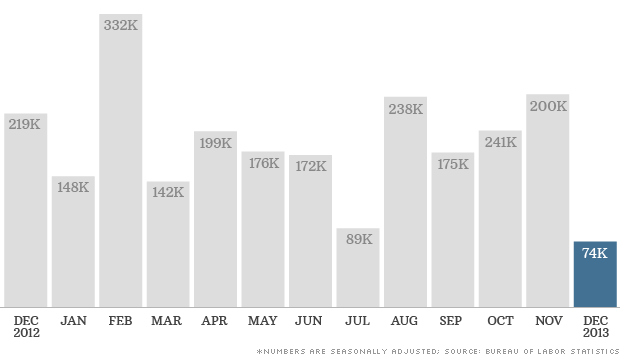 MSNBC: December Jobs Report Is 'Awful,' 'Very Bad,' And 'Ugly'
BY:
MSNBC admitted that the December jobs report was dismal Friday.
CNBC's Michelle Caruso-Cabrera announced the newly released report number. Only 74,000 jobs were created in December, a number that fell significantly short of the 200,000 anticipated created jobs.
Morning Joe host Joe Scarborough commented "That's a horrific number" and said that the newly added jobs number is the lowest seen in years.
Caruso-Cabrera confirmed Scarborough's statement, saying that the newly added jobs number is in fact the lowest since January of 2011 and the number was "very, very bad."
Scott Whitlock
|
January 9, 2014, 13:00 ET
Report: Walmart Employee Health Plan Better Than Obamacare
A new Iran sanctions bill in the Senate may already have the support of 34 Democratic senators despite White House attempts to ensure the measure dies before coming to a vote, according to a senior Jewish community official with ties to the White House and Congress.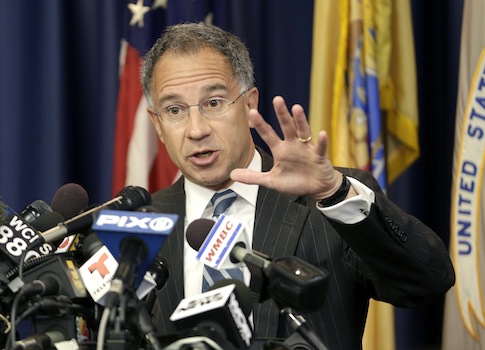 The U.S. attorney in charge of investigating New Jersey Gov. Chris Christie's (R.) bridge controversy has a long history of donating to Democratic organizations and candidates, according to Federal Election Commission records.