Jeb Bush joins Gov. Jindal in demanding feds drop lawsuit against Louisiana over school vouchers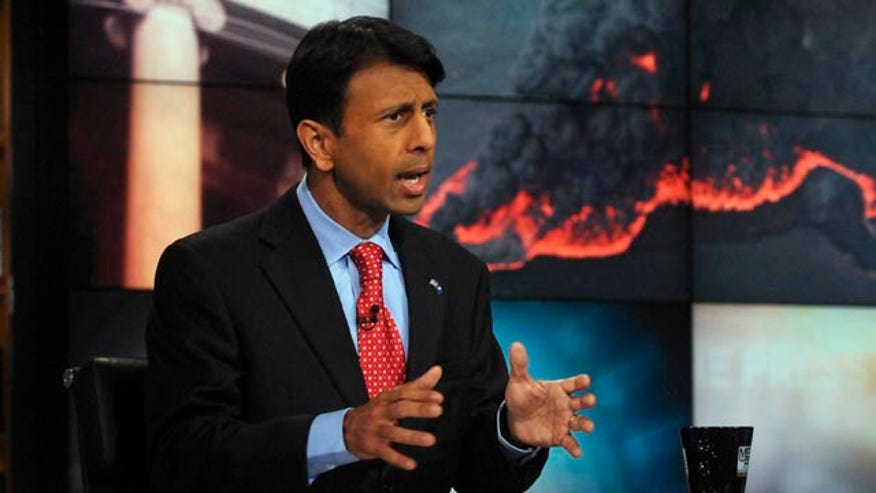 Louisiana Gov. Bobby Jindal on Wednesday demanded that federal officials abandon their challenge of his state's voucher system, accusing the Justice Department of being more interested in doing favors for teacher unions than helping students,
In an appearance blocks from the Justice Department that was just as much about politics as policy, Jindal said President Obama and Attorney General Eric Holder would not send their children to failing schools but are fighting against a program that helps students from low-income families attend better schools. Jindal, a Republican considering a 2016 presidential bid, said Obama and Holder are denying students in his state the same opportunities their own children enjoy.
"Our children only grow up once. They only get one chance to get a good education," Jindal said.
Read more:
http://www.foxnews.com/politics/2013/09/18/jeb-bush-joins-gov-jindal-in-demanding-feds-drop-lawsuit-against-louisiana-over/?utm_source=feedburner&utm_medium=feed&utm_campaign=Feed%3A+foxnews%2Fpolitics+%28Internal+-+Politics+-+Text%29&utm_content=My+Yahoo#ixzz2fHhQzTch