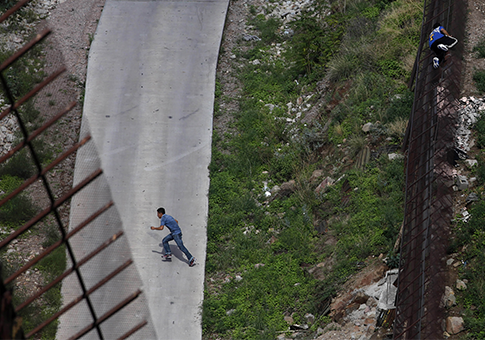 The immigration debate hit a turning point when the New York Times revealed that illegal immigrant crossings are rising, according to the Washington Examiner.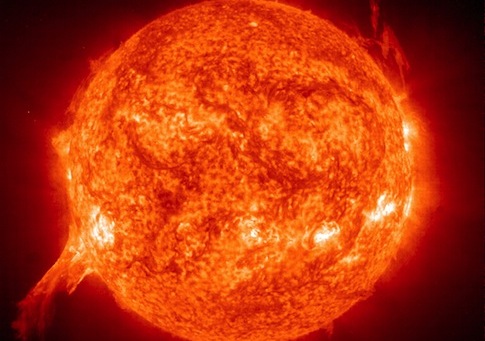 Rep. Trent Franks (R., Ariz.) introduced legislation Tuesday that he said would prevent a catastrophic electromagnetic pulse event from causing large-scale deadly consequences for the U.S. population.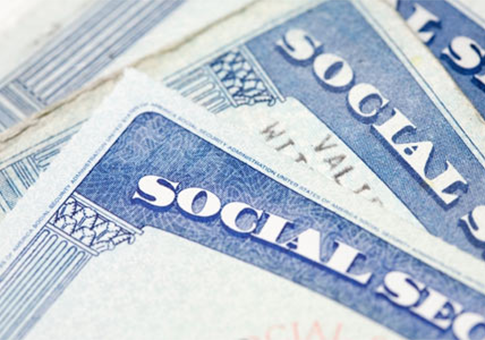 The rolls of the federal government's safety net for the disabled are swelling as people turn to it for financial help in bad economic times, welfare experts said on Wednesday afternoon at the Cato Institute.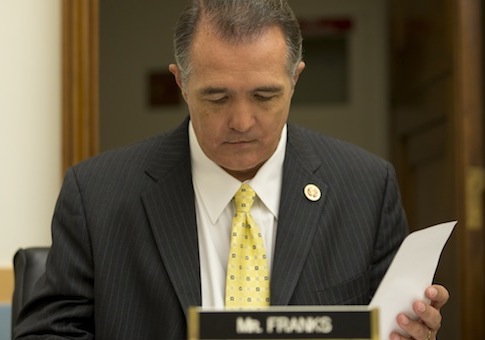 Republican woman led the charge in support of a 20-week abortion ban that passed the House of Representatives with bipartisan support on Tuesday evening.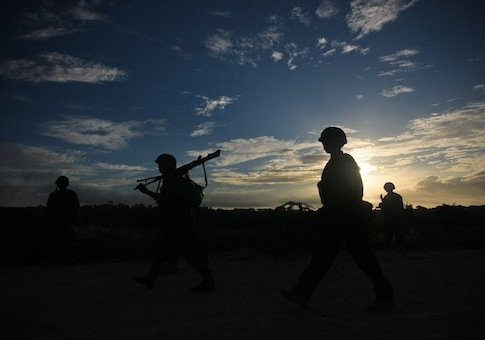 The threat posed by al Qaeda terrorism around the world continues to increase despite President Barack Obama's recent claim that the central group behind the Sept. 11, 2001, attacks is on the path to defeat, according to U.S. and foreign counterterrorism officials and private experts.
Kyle Drennen
|
June 19, 2013, 17:12 ET