NB Staff
|
February 21, 2013 | 12:25
Read more:
http://newsbusters.org/#ixzz2LaTMVifV
President Barack Obama spoke to Republican congressional leaders on Thursday in the first sign of movement toward heading off across-the-board government spending cuts that could go into effect in a week. White House spokesman Jay Carney said the president had placed calls to Speaker John Boehner and Senate Minority Leader Mitch McConnell. The conversations were "good," Carney said, but he declined to provide details.
[Full Story]
Read Latest Breaking News from Newsmax.com
http://www.newsmax.com/#ixzz2LaKRBvwz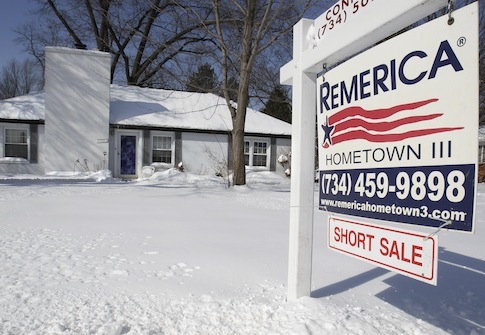 Peter Wallison on Wednesday lamented the poor understanding people have of the underlying causes of the financial crisis, arguing that a false narrative of the crisis led to the Dodd-Frank Act and continues to stymie real reform in the financial sector.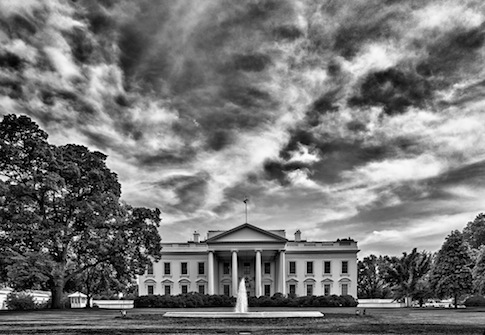 A new White House strategy designed to protect trade secrets from economic espionage limits United States government action to diplomatic and law enforcement measures.