Carney Unable to Defend OFA Arrangement, Hurries Away From Podium
Over the weekend, the New York Times reported that donating $500,000 to the group Organizing for Action will get one quarterly meetings with President Barack Obama. "Giving or raising $500,000 or more puts donors on a national advisory board for Mr. Obama's group and the privilege of attending quarterly meetings with the president, along with other meetings at the White House," reported the Times.
Today, Jay Carney was unable to defend this arrangement at the White House press briefing, implausibly stating that the Obama group is somehow not related to Obama:
The group, Organizing for Action, grew out of the campaign that helped Obama get elected in 2008 and then reelected in 2012.
After a few minutes, Carney just hurries away from the podium, even as reporters still question him.
House Speaker John Boehner said today that the $85 billion in across-the-board spending cuts known as the sequester could still be averted. "Hope springs eternal," he said at an afternoon press conference. Republicans argued President Obama is not leading the nation, instead going on a road show to blame the GOP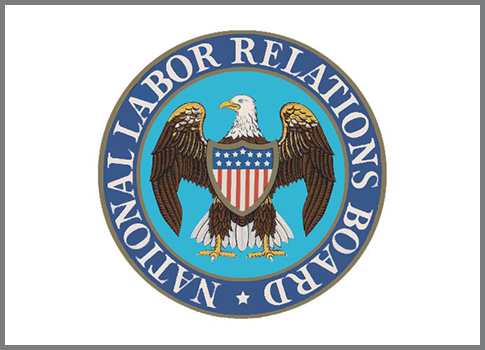 A federal appeals court allowed a legal challenge to the National Labor Relations Board to move forward on Friday, casting additional doubt on the legitimacy of the Obama administration's embattled labor arbiter.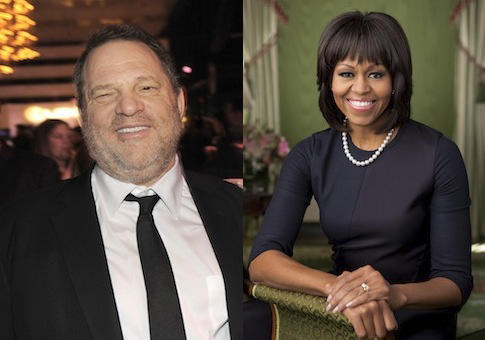 Hollywood producer and Obama fundraiser Harvey Weinstein arranged Michelle Obama's Oscars appearance, according to the Hollywood Reporter.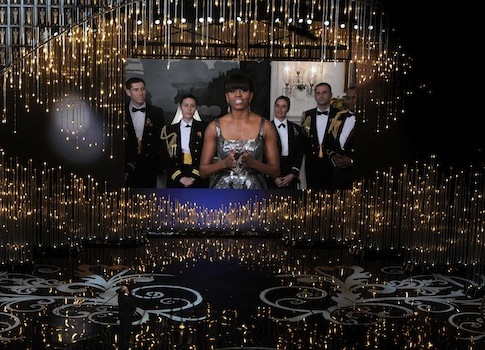 Jack Nicholson presented the 'Best Picture Award' with help from First Lady Michelle Obama during last night's 85th Oscar Academy Awards. Nicholson joked that traditionally the 'Best Picture Award' is presented solo to avert any distractions from the night's biggest honor.