Christie says East Coast waiting 'seven times longer' than Katrina victims for federal help

Published January 09, 2013

New Jersey Gov. Chris Christie slammed Washington once again Wednesday for its slow response in getting aid to Hurricane Sandy victims.

"We've waited here now seven times longer than the victims of (Hurricane) Katrina to get help from the federal government,"

he said, adding that some people were still waiting.
Biden: Obama may take 'executive action' on gun control
Vice President Biden said Wednesday that President Obama is pondering the use of "executive action" to tighten gun control.
The comments from Biden came as he kicked off a string of meetings with stakeholders on the issue by sitting down with representatives of victims' groups and gun safety organizations on Wednesday morning. On Thursday, he will hold a similar session with hunters and gun owners groups, including a representative from the National Rifle Association.
"The president is going to act," Biden said. "There are executives orders, there's executive action that can be taken. We haven't decided what that is yet. But we're compiling it all with the help of the attorney general and the rest of the cabinet members as well as legislative action that we believe is required."
Biden suggested that, as he develops a set of proposals for Congress, Obama could use his executive authority now to address gun violence.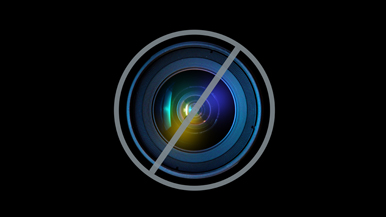 AP
The big box retailer snubbed the vice president's request for a meeting at first, but then announced a turnaround on Wednesday.
Former New York City Mayor Ed Koch believes President Barack Obama's decision to nominate former Nebraska Sen. Chuck Hagel for secretary of defense will damage relations between the United States and Israel, while emboldening Islamists, and amounts to reneging on support for the Jewish state. [Full Story]