Kliphnote:

This poll is from CNN. Left leaning CNN says Ryan won.
Of course the left-heads will say it's not true. But those same people would vote for Karl Marx if they could.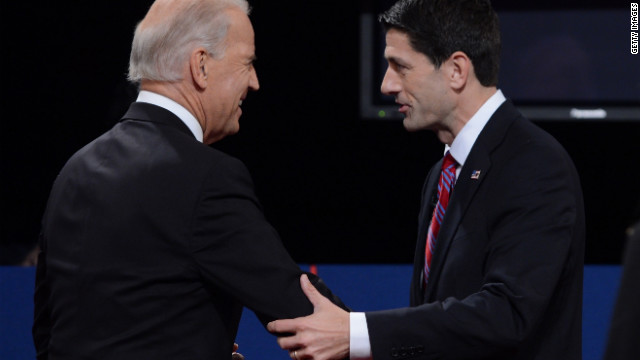 October 11th, 2012
11:25 PM ET
2 hours ago
Danville, Kentucky (CNN) - Call it a draw.
Forty-eight percent of voters who watched the vice presidential debate think that Rep. Paul Ryan won

the showdown, according to a CNN/ORC International nationwide poll conducted right after Thursday night's faceoff.

Forty-four percent say that Vice President Joe Biden was victorious.

The Republican running mate's four point advantage among a debate audience that was more Republican than the country as a whole is within the survey's sampling error.