The killings of the US ambassador to Libya and three of his staff were likely to have been the result of a serious and continuing security breach, The Independent can reveal.

American officials believe the attack was planned, but Chris Stevens had been back in the country only a short while and the details of his visit to Benghazi, where he and his staff died, were meant to be confidential.

The US administration is now facing a crisis in Libya.

Sensitive documents have gone missing from the consulate in Benghazi and the supposedly secret location of the "safe house" in the city, where the staff had retreated, came under sustained mortar attack.

Other such refuges across the country are no longer deemed "safe".
Egypt intelligence warns of attacks on Israel, US embassies
Egypt's General Intelligence Service warned that a jihadi group is planning to launch terrorist attacks against the US and Israeli embassies in Cairo,

according to a report Tuesday by

Egypt Independent

, citing a secret letter obtained by

Al-Masry Al-Youm

.

According to the report, the attack is being planned by Global Jihad, the group suspected of killing 16 Egyptian border guards in Sinai on August 5.



Al-Masry Al-Youm

reportedly obtained a copy of the September 4 letter, sent to all Egyptian security sectors, warning that Sinai- and Gaza-based Global Jihad cells were planning attacks on the two embassies.

Egypt's military is engaged in an ongoing campaign to root out Sinai-based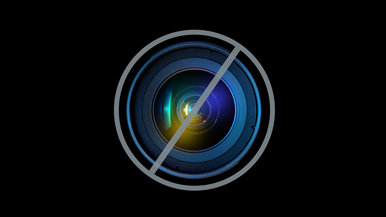 AP
Protests against an anti-Islam film that led to the death of four Americans in Libya continue to spread through the Arab world.