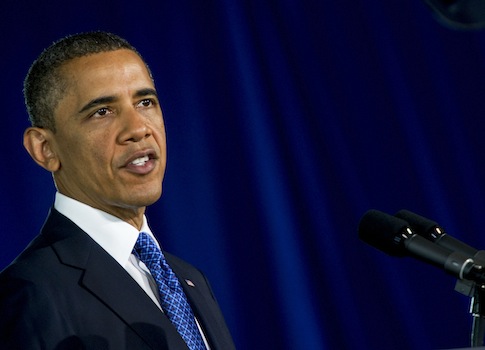 A recent Bloomberg News analysis found the Obama administration routinely violates the requirements of the Freedom of Information Act (FOIA).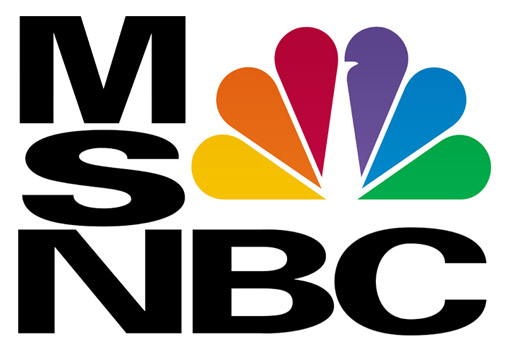 In the past 48 hours, the administration's handling of the terrorist attack at the U.S. Consulate in Benghazi has come under intense media scrutiny. But one of the big three cable networks is barely covering the attack and its aftermath: MSNBC.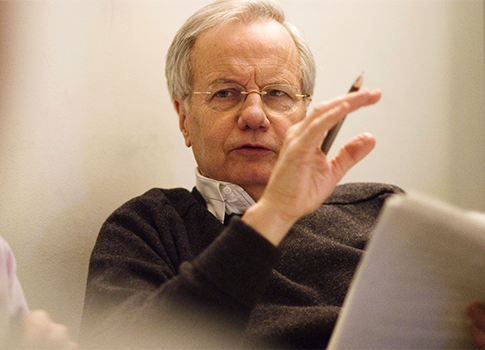 Veteran journalist Bill Moyers heads a foundation that has provided more than $1 million in grants to liberal groups which then provide guests for Moyers' television show, a potential conflict of interest according to one watchdog group.
Noel Sheppard
|
September 28, 2012 | 11:03