White House press secretary Jay Carney defended the administration's decision to hand a Chinese dissident back to the communist regime, despite dissident's assertion that he was denied asylum and his family tortured.
The White House on Thursday angrily denounced a bloody overnight raid on Aleppo University by Syrian troops, and

warned that it may soon be time for the world to "admit defeat" in its current strategy to drive

President Bashar al-Assad's regime to halt a deadly yearlong crackdown on opposition to his regime.
"If the regime's intransigence continues, the international community is going to have to admit defeat and work to address the serious threat to peace and stability being perpetrated by the Assad regime" via the U.N. Security Council or the ad-hoc "Friends of Syria" group of countries, said spokesman Jay Carney.
Green Jobs Figures Inflated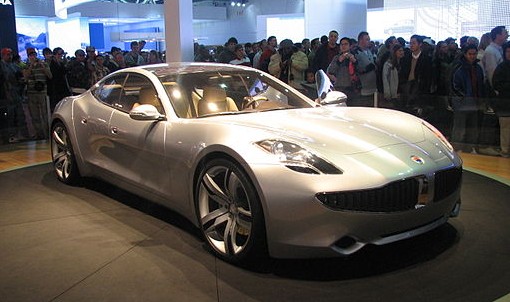 The campaign has claimed that a $192 million subsidy to ritzy electric car company Fisker created hundreds of jobs that do not exist.
"Um, no," responded Cutter. "The Department of Energy funding was specifically for U.S. jobs at U.S. facilities. Sure enough, the company is employing 700 workers in California and they're planning to build a plant in Delaware."
Um, no. She's off by, um, nearly 40 percent.
In fact, the company's California plant employs 500 people — or 200 people fewer that Cutter claims, according to data provided by Roger Ormisher, the director of global communications at Fisker.
The company's second plant in Delaware has a "handful" of staff, he said.
The bailout was used to help build the Fisker Karma, a $100,000 electric care that recently failed a Consumer Reports driving test after shutting down at 65 mph.